The Awesome Adventures of Captain Spirit – Como encontrar o tesouro. Este é o guia para você passar pelo Junk Maze em The Awesome Adventures of Captain Spirit. Haverá duas seções, onde obter o mapa e a direção no mapa.
Outros Guias TAAoCS:
O mapa
Você tem o mapa com rabiscos estranhos em sua parede, você precisa encontrar o outro "meio" para obter o tesouro da pilha de lixo.
Para pegar a outra parte do mapa, você vai até a casa da sua árvore e abre o gabinete à sua esquerda. Depois disso, você encontrará um pedaço de papel transparente com marcas semelhantes, como o mapa em seu quarto. Assim, você volta ao seu quarto para alinhar as marcas juntas para descobrir o padrão que você precisa para atravessar o labirinto para alcançar o tesouro. (Tente alinhar o 1s e ele deve se encaixar automaticamente).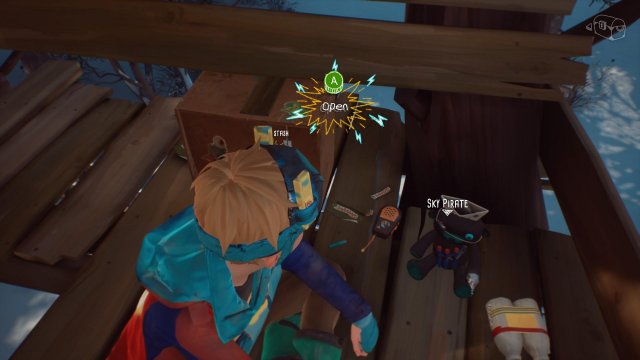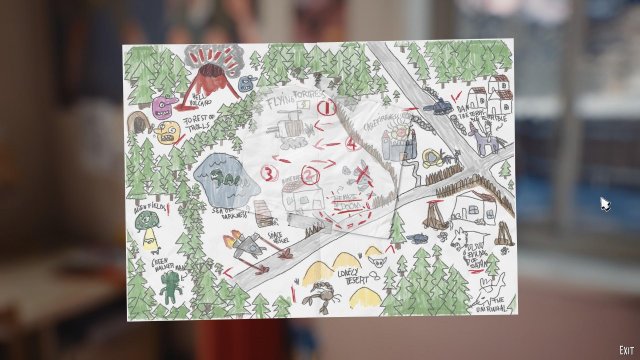 A Direção
Se você é muito preguiçoso por tudo isso, a direção é:
Esquerda
Direita
Esquerda
Esquerda
Fonte An Alcoholic Werewolf