Code Vein – Mapas detalhados (Áreas de Vein). Code Vein é um jogo eletrônico de RPG de ação em desenvolvimento e a ser publicado pela Bandai Namco Entertainment para Playstation 4, Xbox One e Windows em 2019.
Outros guias Code Vein:
Cidade arruinada subterrânea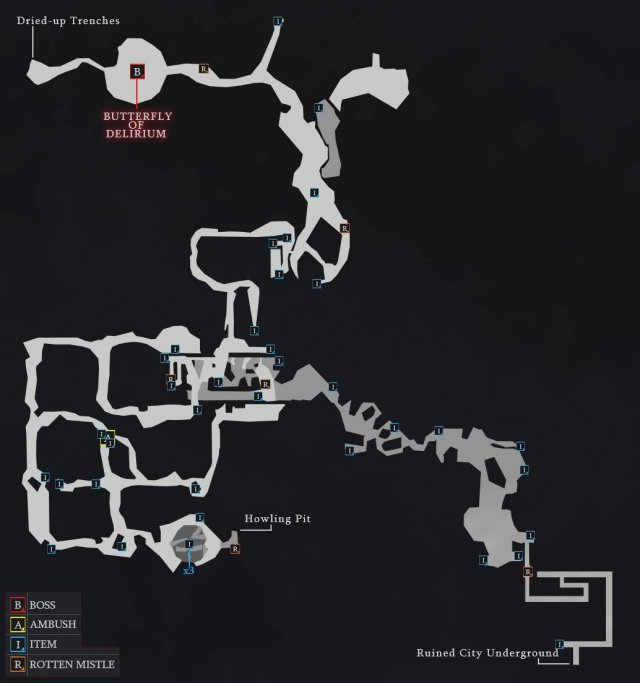 Centro da cidade em ruínas
Poço Uivante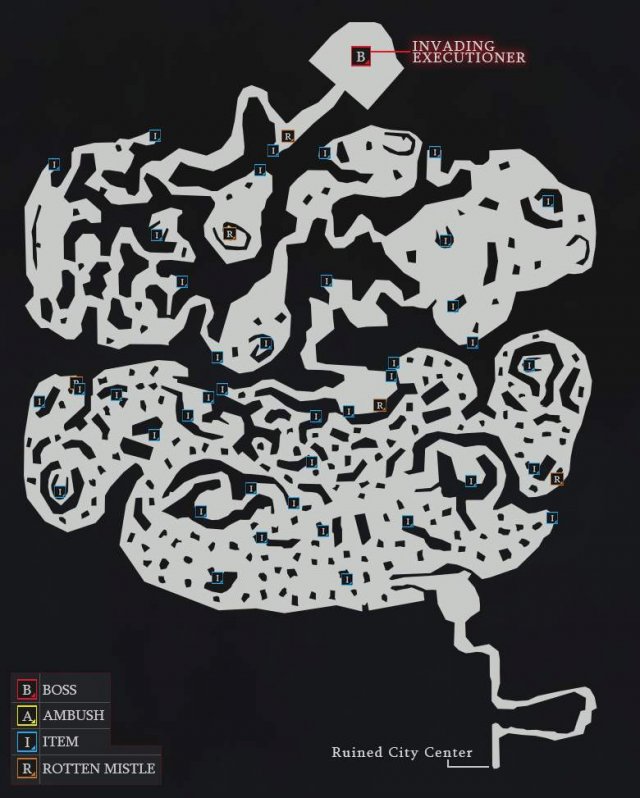 Trincheiras Secadas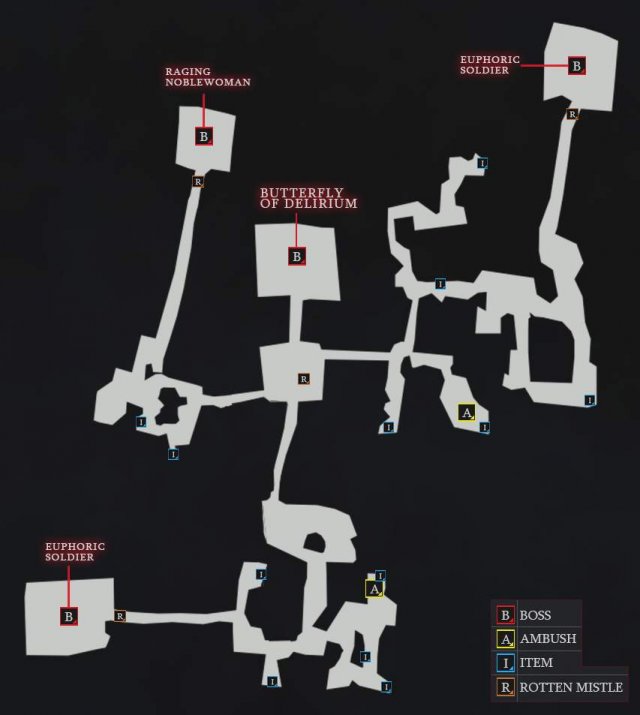 Catedral do Sangue Sagrado
WIP
Profundidades: Den of Darkness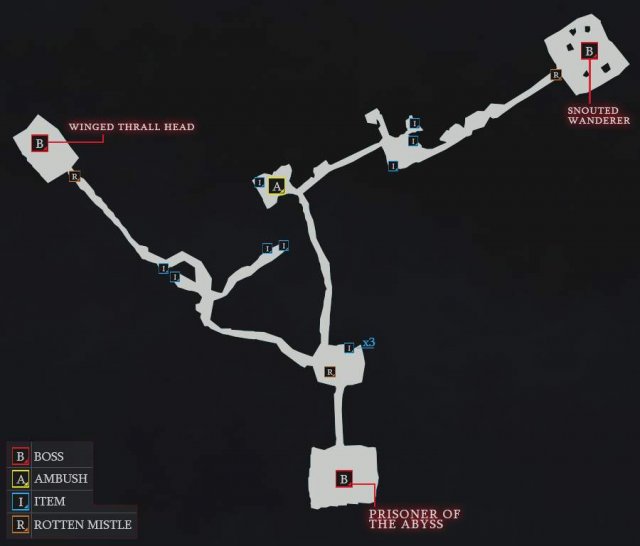 Profundidades: Den of the Dead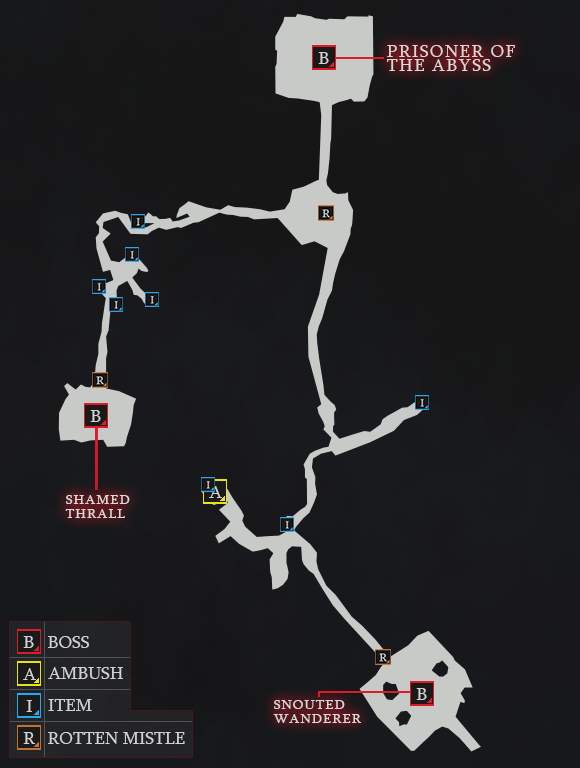 Profundidades: Cidade do Sacrifício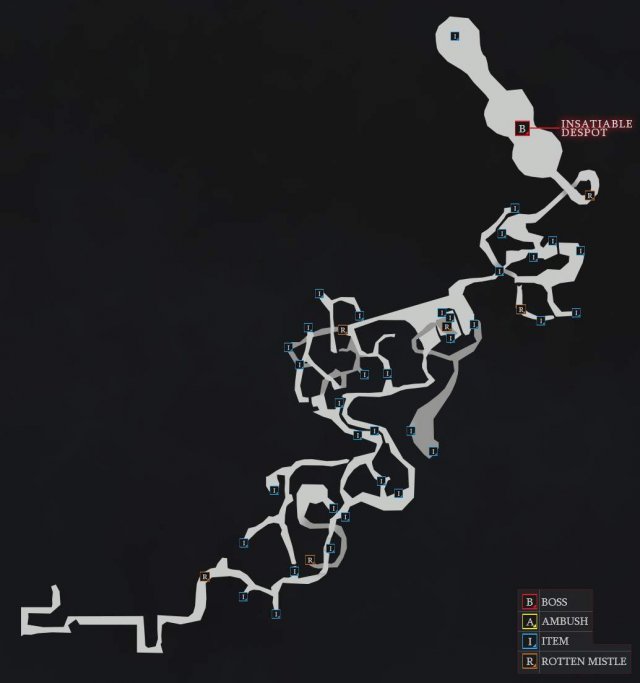 Fonte: Jed.