Provavelmente você é um fã de PUBG que não possui um computador de alta proporção para roda o game. Entretanto você deseja jogar algo do gênero para satisfazer à vontade. Portanto, aqui está uma lista com jogos do gênero Battle Royale para pc fracos.
Além disso, essa lista será modificado ao longo de novos lançamentos.
1. Survivor Royale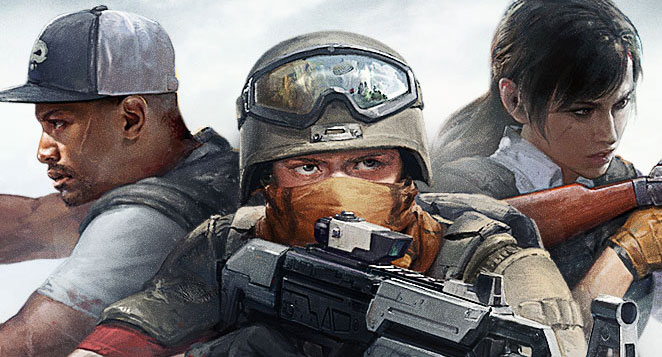 Survivor Royale, que é uma versão móvel do Battle Royale apresentada pela NetEase. Lute sozinho ou junte-se a seus melhores amigos em um modo de 2 ou 4 jogadores e seja o último sobrevivente de até 100 jogadores. Download do game aqui.
2. Creative Destruction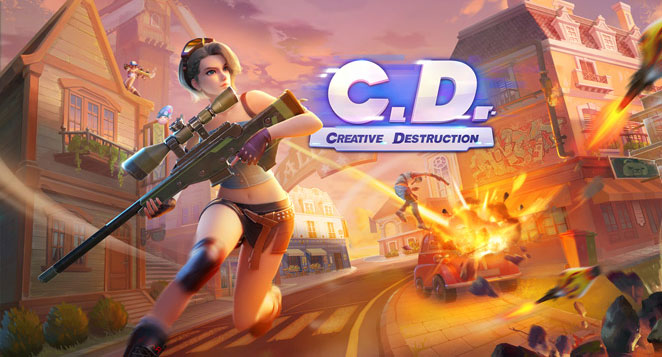 Creative Destruction é um jogo de sobrevivência FPS / TPS, que combina Battle Royale com um conceito construtivo. Download do game aqui.
3. Knives Out

Bem-vindo à arena de batalha real de 6400m * 6400m! 100 guerreiros mergulham na batalha, mas apenas 1 pode sair! Você está pronto para Knives Out? Download do game aqui.
4. Rules of Survival

O Rules of Survival é um jogo de batalha real multiplayer online gratuito desenvolvido e publicado pela NetEase Games. Alega ter mais de 150 milhões de jogadores registrados em todo o mundo. A partir de 30 de maio de 2018, o jogo foi lançado no Steam. Download do game aqui.