Foragido saiu do esconderijo para comprar Call of Duty e foi preso. A princípio, a atitude foi classificada pelo departamento de policia local como "idiota".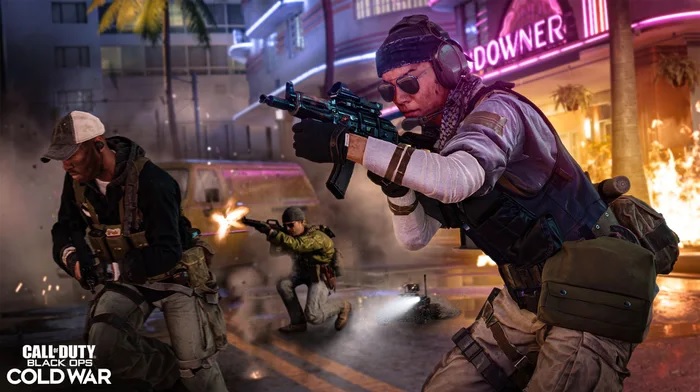 De acordo com a Policia, o fugitivo, Clint Butler, de 36 anos, ficou meses foragido. No entanto, quando saiu do esconderijo para comprar uma cópia de Call of Duty Black Ops: Cold War, foi preso.
Além disso, quando questionado pelo oficial o por que ele e seu parceiro estavam na rua durante o confinamento da pandemia, a resposta foi: "Vim buscar o novo Call of Duty porque não posso ficar escondido sem fazer nada".
Enfim, confira o vídeo da captura.